Function Tracker & Xero – Manage your event invoices seamlessly
When you connect and integrate your Function Tracker and Xero accounts, you will have a seamless accounting process. Any invoices created in Function Tracker will flow right through to Xero, and changes/payments made in either system will be reflected in both. In addition, any contacts created and invoiced in Function Tracker will update or add customer details in Xero.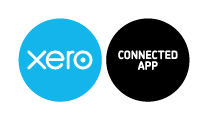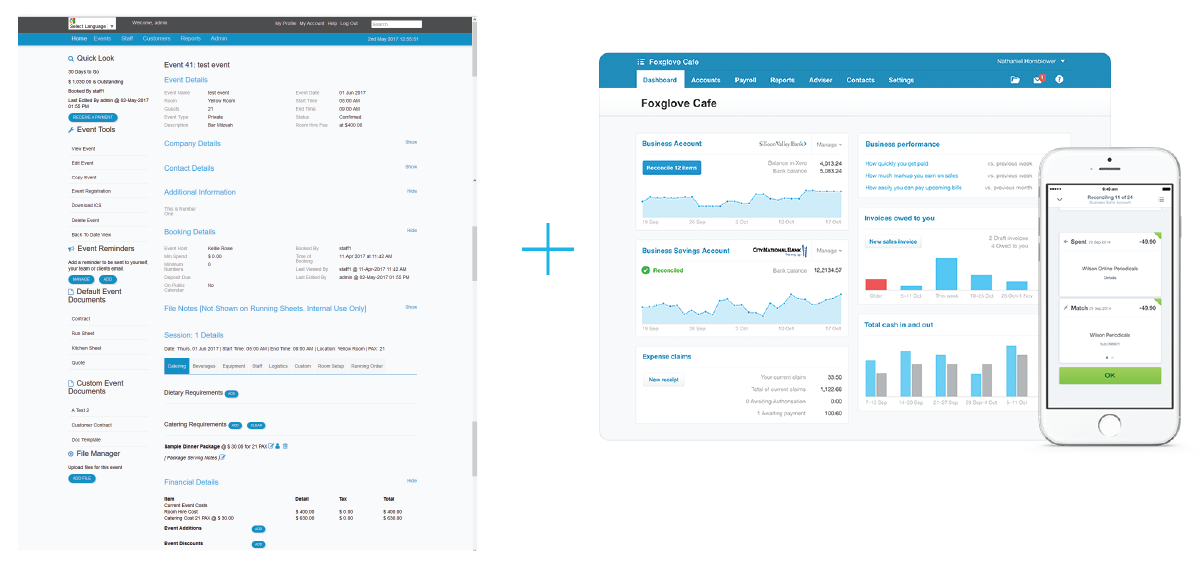 Function Tracker
Function Tracker Venue and Event Management Software is the best way to manage your business and venue, take and make bookings easily… and generally organise your events better.
Comprehensive and easy to use, you can make bookings, add sessions, food, beverage and equipment, create contracts, running sheets and invoices, set reminders, roster staff, create invoices, bonds, deposits, manager customers, view reports and much, much more.
Our cloud based, cost effective software is perfect for any venue – Function Centres • Conference Venues • Hotels • Clubs • Restaurants • Bars • Cafes • Universities • Schools • Training Centres • Corporate Meeting Rooms • Sporting Clubs and many more…providing the best event management solution on the market.
What is Xero?
Xero is easy to use online accounting software that's designed specifically for small businesses.
It's all online, so you can work when and where you want to. Just login with your PC, Mac or mobile.
Your bank statements are automatically imported and categorized, letting you see your cashflow in real-time.
Invite your team and work together on financials. You can collaborate over your up-to-date numbers.
Xero has all you need to run your business – including invoicing, paying bills, sales tax returns, reporting and much more.
Find out more or try Xero Accounting Software for free.
How to connect Function Tracker to Xero
Click Here to view our documentation on connecting and managing your Xero Integration.